Multimedia Service
Movie & Music Space
Movie & Music Space provides selected high-quality video and audio resources with diversified service models. Press the QR code below to follow the WeChat official account to learn more about our service.

Projection Hall
In the Projection Hall of the library, there are Barco Digital Cinema Projector playing 3D and 2KHD Movies and a Meyer Sound 7.1-Channel Stereo Sound System. Every week movies are played and activities like Performing Arts are held for readers. Details about the activities will be released on the WeChat official account.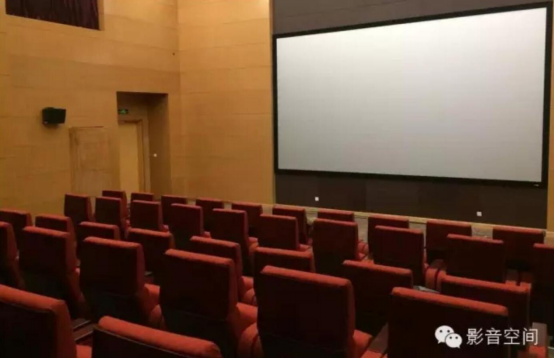 DVD Service
The Multimedia Area is equipped with HD Blu-ray Disc Resources of movies, documentaries, concerts, operas, musicals, etc. Readers can enjoy by themselves.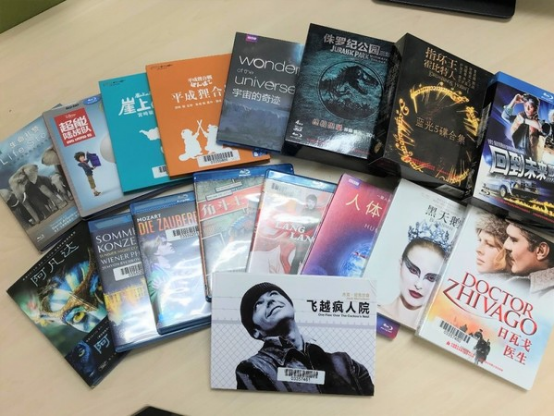 Movie & Music Cloud
The Movie& Music Cloud is a website which integrates high-quality video and audio resources such as movies, documentaries, concerts, and performing arts. Readers can use it online in the multimedia space.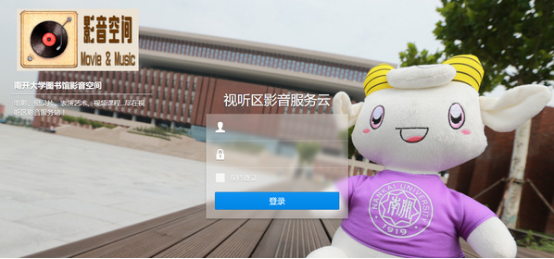 Music Station
The Music Station is equipped with high-quality digital music players and a great number of CD and non-pop music records with better tone quality.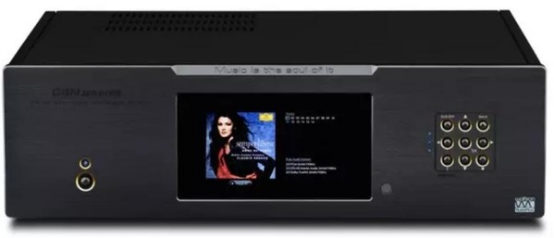 Multimedia Space
In the Central Library, the Audio & Video Zone and the Electronic Reading Room are located on the 2nd floor. The area provides readers a comfortable reading environment with reasonable layout, high-end hardware devices, and high-quality resources. This area also offers readers a variety of services, including resource searching, movie playing, art appreciation, movie & music cloud, Blue-ray DVD, musical station, and so on.